Career, money and education are a wonderful thing …
… if you have them.
The reality is that they alone do not lead to greater inner strength and satisfaction. Rather, it is also possible in strong poverty, to be strong and satisfied inside.
Have any doubts? Why, then, do rich, healthy people commit suicide as those who are sick and poor?
I certainly will never forget this photo. A small child lies alone on a cold hard stone floor. It smiles pleasantly and looks satisfied. Because with chalk, it has painted his mom on the ground …
And personally, I can confirm that the biggest changes to more strength and contentment in my life often followed hard fatalities. In any case, it helps our brains to gain more courage and relaxation by making sense of things that have already happened.
Fortunately, personal strokes of fate are not a necessity.
Rather, our brain is just as capable of learning from the successfully conquered defeats of others.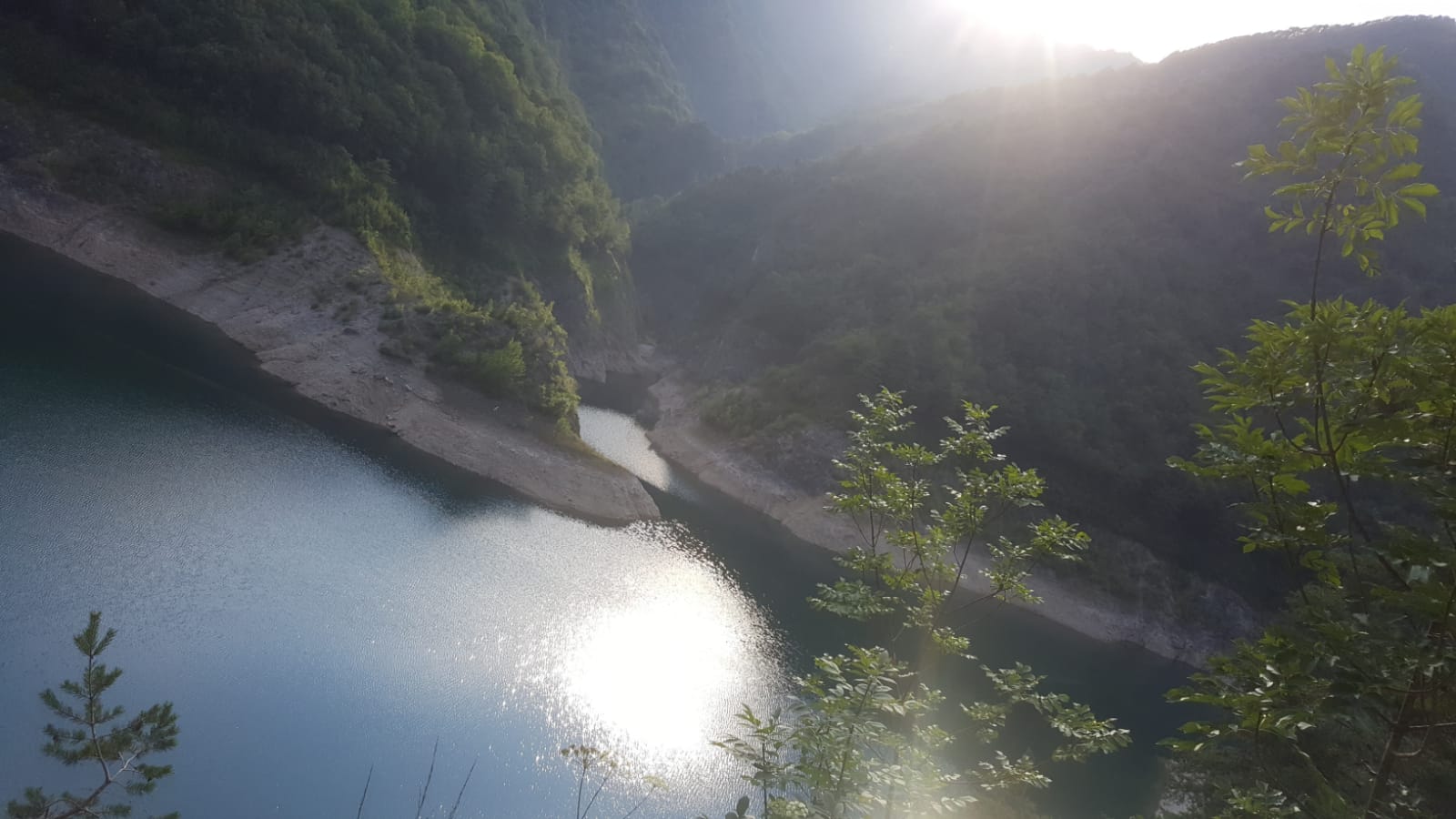 0 Kommentare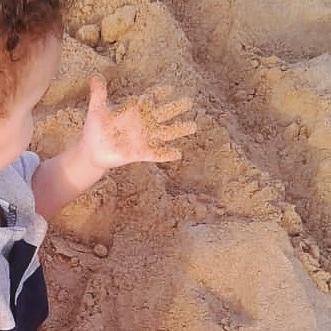 You think you already do? Close your eyes and remember when exactly you used all your senses last time. Not on the surface, but in depth. Your nose: when did you really feel into the perfume of a flower last time. Do you even know how all the single vegetables in your kitchen smell on …
0 Kommentare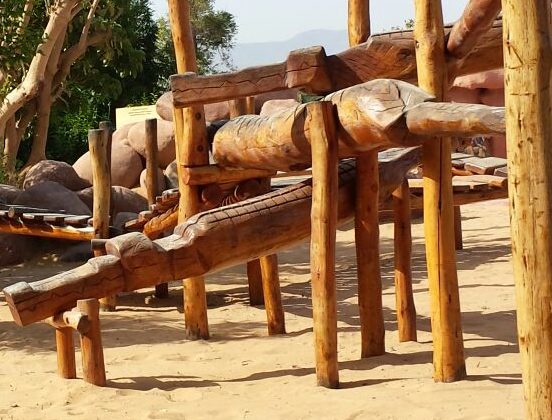 The more science discovers, the easier it should get to find our way to more success, health and happiness. Somehow though it's often just so much diverse information, that we don't know where to start and to pick the most important pieces of knowledge that fit into your unique life and will have the greatest …
0 Kommentare